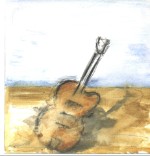 Musik von Tuck & Patti, Extreme, Queen, Peter Gabriel u.a.
Take my breath away / This Masquerade / Have a little faith in me / More than words / I will / Time after time / Blood of Eden / Walkin' one and only / Love of my life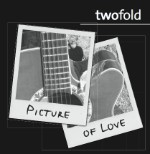 Musik von TWOFOLD, George Gershwin, George Michael u.a.
Picture of love / Desafinado / Again / Freedom / My Romance / I got rhythm / A little light / Seeing the sun / A child is born / Lovin' cup / Hide and seek / These are the days

Diese Tonträger sind bei mir erhältlich.
Anfragen per email. Die CDs werden zugesandt.